About
After eight years of research and developmental work, successful prototyping and improvements, True Tesla Technologies starts the implementation of its second generation of the patented hydropower turbines for the unique cascading hydropower plant settings. Tesla's Cascading HPP technology is the perfect solution for almost any river including the low-lying rivers or utilizing tidal power of the sea and protecting the coastline from the impact of huge waves. Having the ability to generate the clean blue energy with very slow water flow, True Tesla Technologies is set to greatly improve the global renewable energy sector with the most decentralized and fine-tuned electricity production when the highest usage requires it. Additionally, cleaning the water resources from any type of floating waste or sediment deposits, while improving the biodiversity of nature and not negatively affecting it as most other technologies do.
TTT"s focusing on the global and local communities and their needs, improving their lives together with flora and fauna for the planets benefits and our present and future more transparent sustainability.
This is the cornerstone of our ethical and sustainable energy collective, especially in today's time in which we are becoming more ecologically minded and fully aware of the importance that sustainability brings to us.
Considering the energy production in the world today, there is a significant need to make a shift away from fossil fuels and improve the ways we harness the electricity. Besides this, we see billions of people living without sufficient power as many communities around the world struggle to obtain the energy supply or one that is affordable.
In recent times, it is recognized that small and mid-size hydropower plants play an important role in the "electrification" process. Offcourse, building dams and other toxic concrete objects is not a solution. There is a huge amount of money pumped in the research and development, but still, we see a very small implementation percentage or some significant technological developments that could do a much-needed leap forward. Therefore, we mainly rely on big infrastructure and large scale investments with a bad environmental impact.
Tesla's cascading hydropower plants merge with our precious nature and harness the energy she provides. Comparing to other HPP technologies, the Tesla cascading HPP construction is fairly simple, as mostly everything is pre-fabricated and can be assembled or disassembled easily, thus, there is a minimal carbon footprint. Control systems are run through the software to enable fine optimization and constant monitoring.
Empowering Communities
Communities will have the chance to purchase their own small hydropower plants for a relatively affordable cost, in the bottom price range comparing the other renewable energy technologies. Larger scale plants can be constructed for industrial sites, towns, and cities or the whole areas depending on necessary permits. Any excess energy can be sold to the national grids, and extra income from sales can be used to reinvest into new plants or for any other important improvements.
Cascading Hydropower Plant Advantages: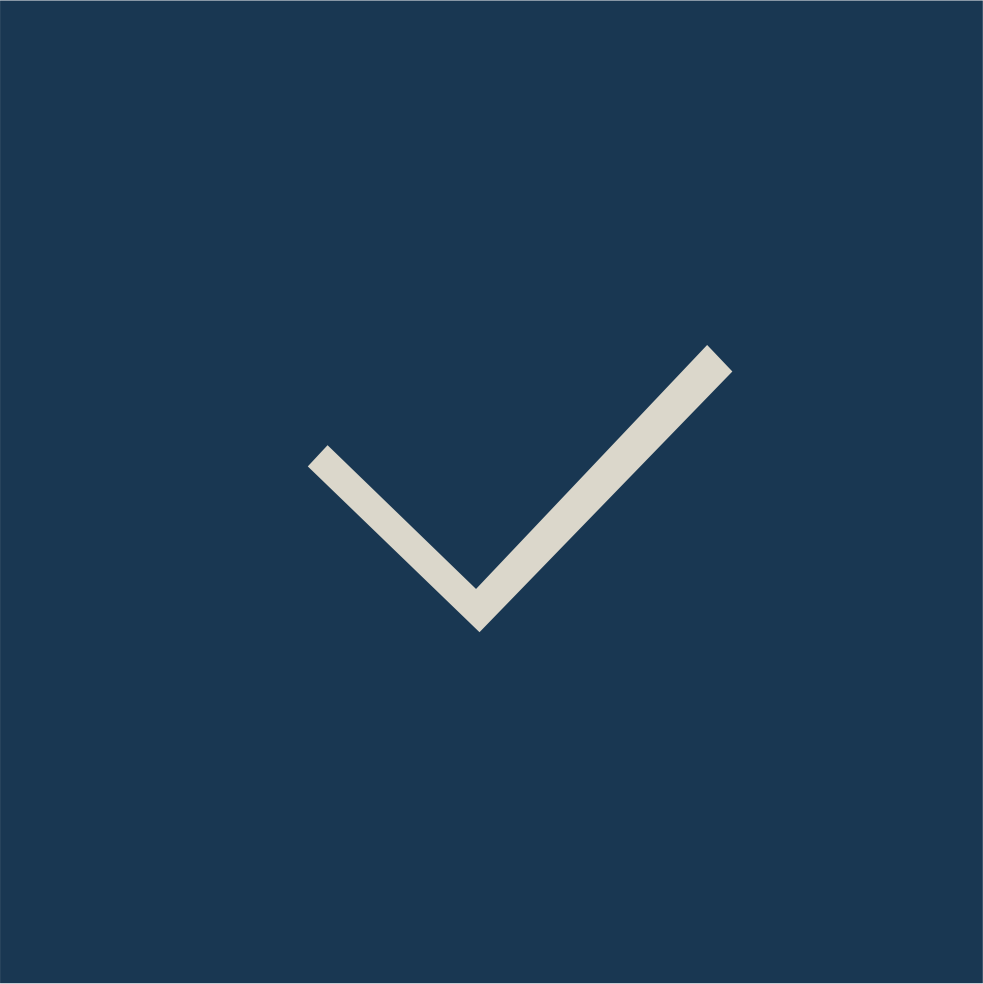 A significantly simpler and faster construction principle than a conventional hydroelectric power plant, typical construction with industrial parts:
- The same or lower construction cost than the wind power plants, with higher electricity production, mainly during the day when its needed the most,
- Almost insignificant carbon footprint and other negative impacts on the environment in comparison with other technologies and their construction and production procedure,
- Much less disturbance of the neighborhood in which the building zone is located, which gives a better picture of the project and its contractors.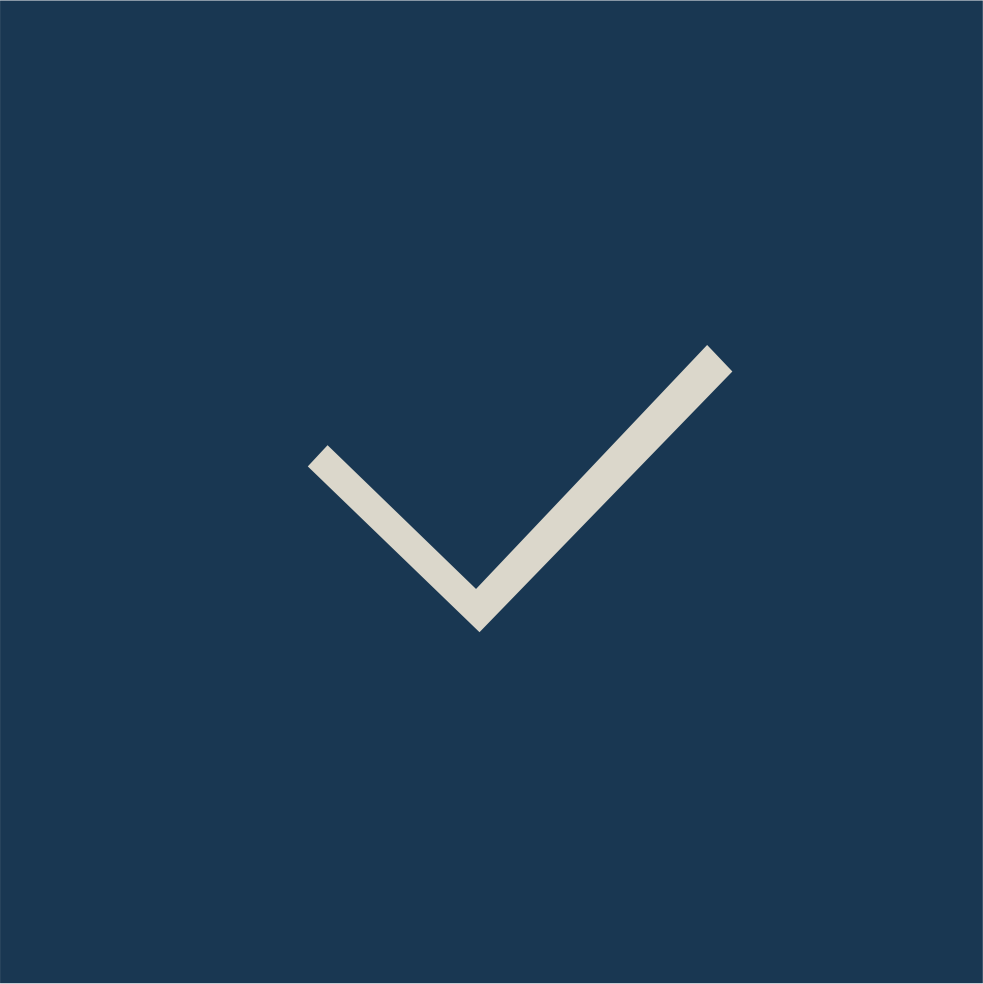 Regulation of the water flow with precise water level height regulation throughout the river basin with a series of cascading HPP - flood prevention and protection:
- A number of cascading plants are quickly and efficiently shifting and solving a flood wave, and in that way, the area is easily and without additional cost being protected from high waters,
- No more erosion of soil and loss of valuable agricultural land and natural birds (and other animals and insects) habitats along the river,
- Additionally, vulnerable fish habitats (due to drought or low water levels in the tributaries) and natural fish hatcheries can be provided with additional fresh water in the most urgent and needy times for the fish, and therefore improve the restoration of the fish fund,
- the new river meandering is stoped, and therefore, the border areas where the river is a natural state border are better secured and regulated.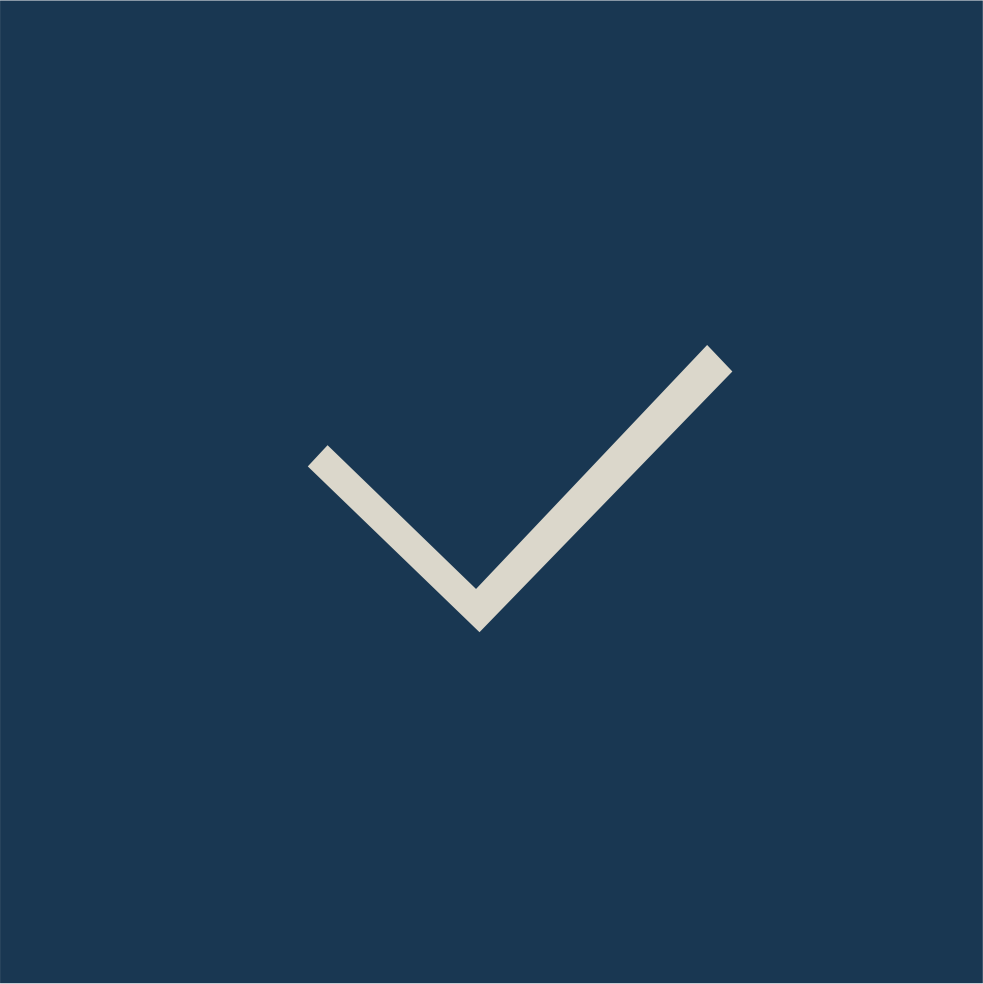 Much more oxygen in the water that has a positive effect on the fish fund and other flora and fauna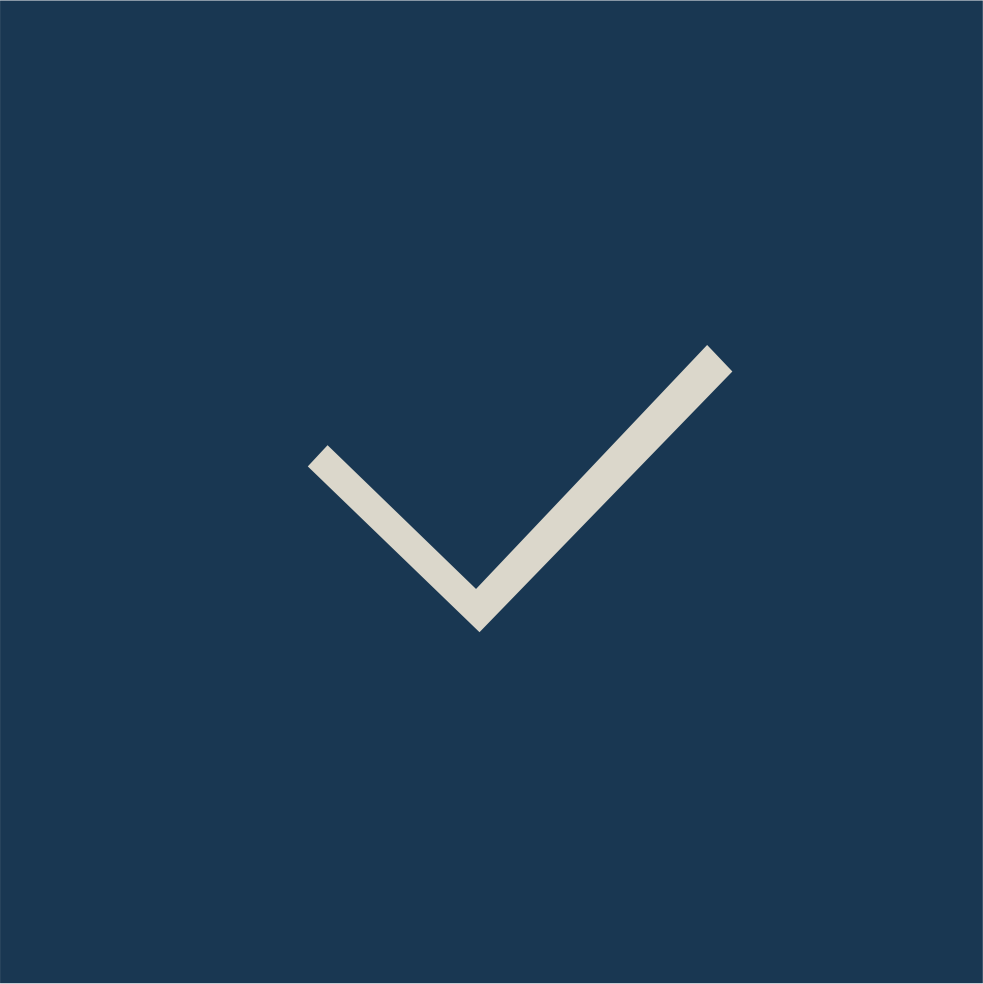 Necessary water cleaning from the growing problem of plastic and pollution of nature by its decay and the toxicity it carries (extremely bad influence on fish that eventually mutate from male to female and this way we are losing fish stock and their natural balance that will have catastrophic consequences). An additional possibility of purifying water from other pollutants, whether it is about microelements or other bulky floating waste.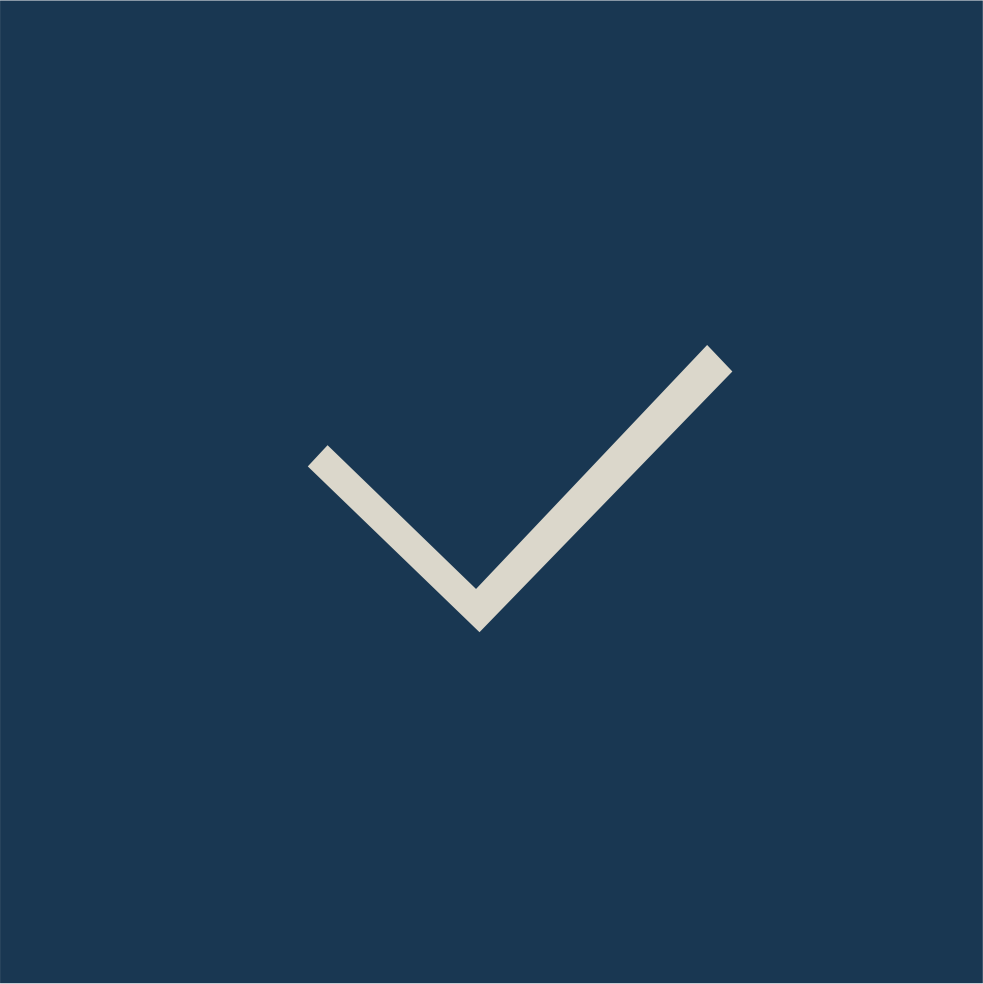 The possibility of simpler irrigation of surrounding agricultural resources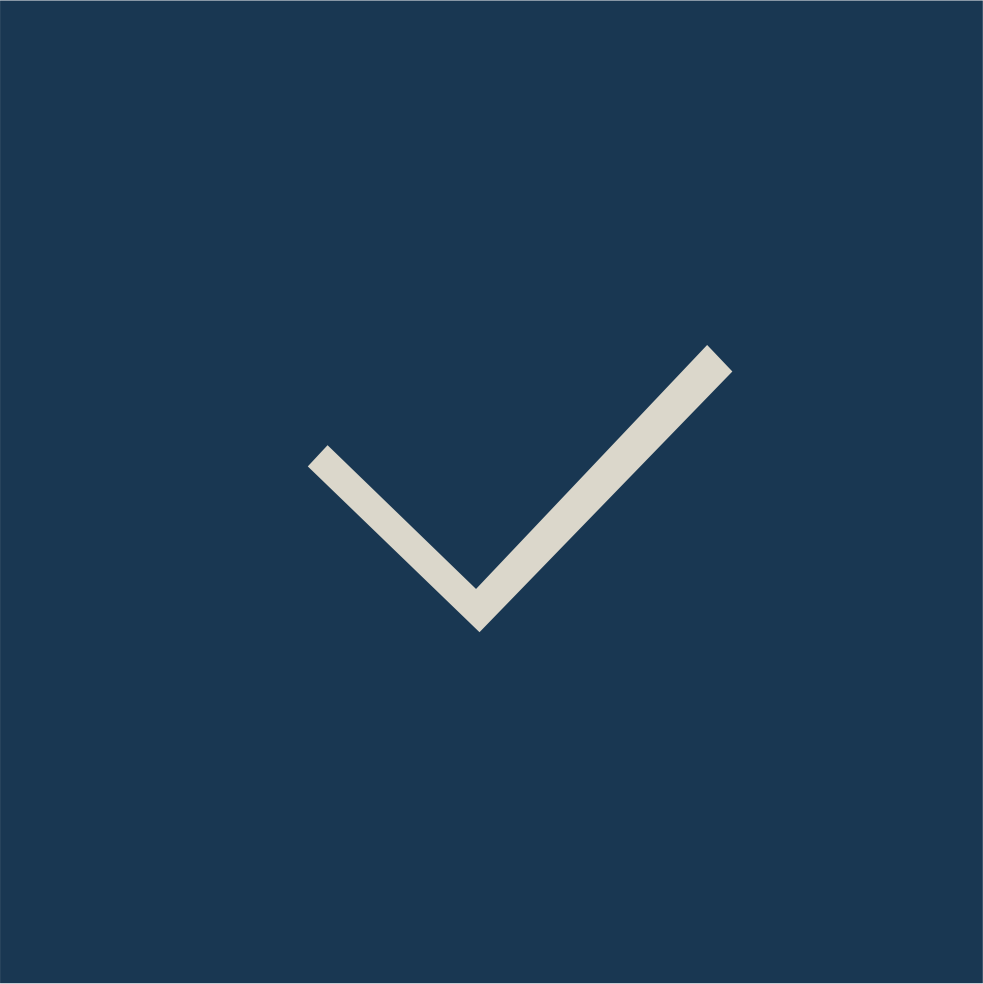 Possibility to use waterways with safe navigability throughout the whole year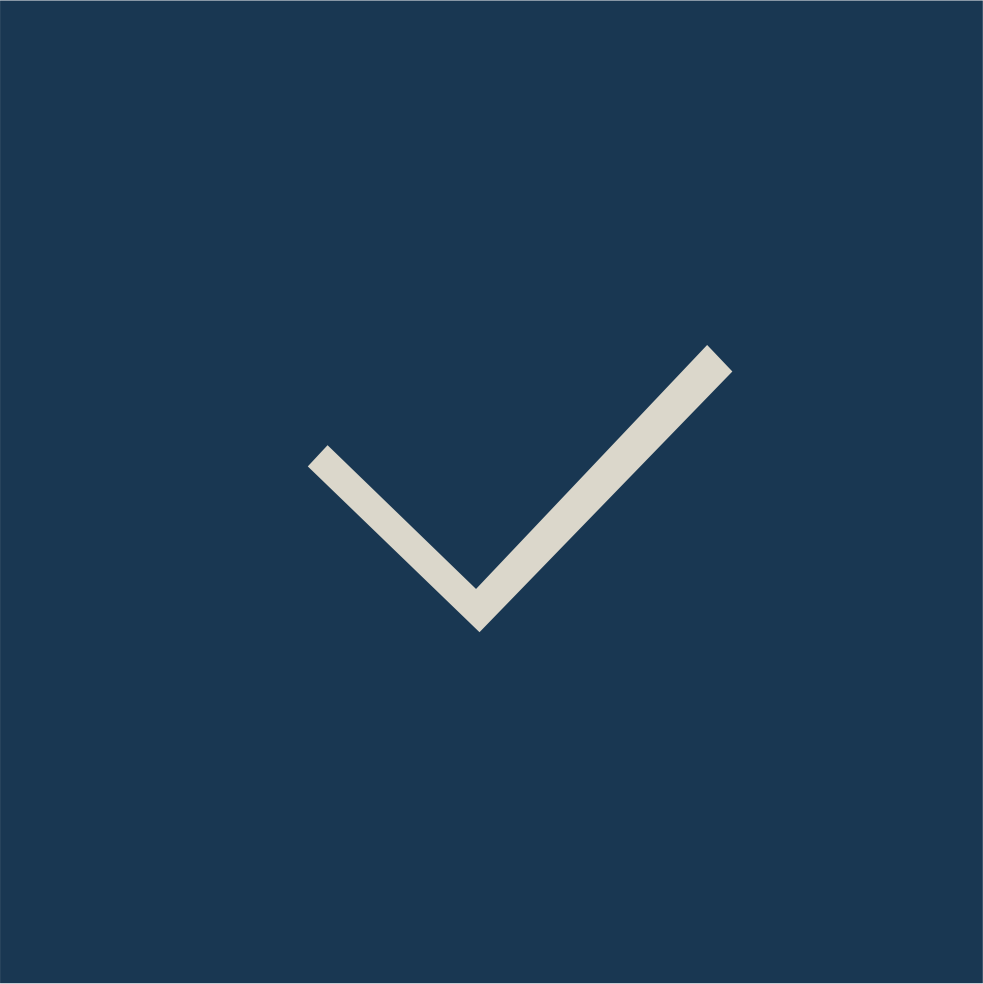 Possibility to build tourist attractions with facilities and contents on the water such as kayaking, rafting, etc.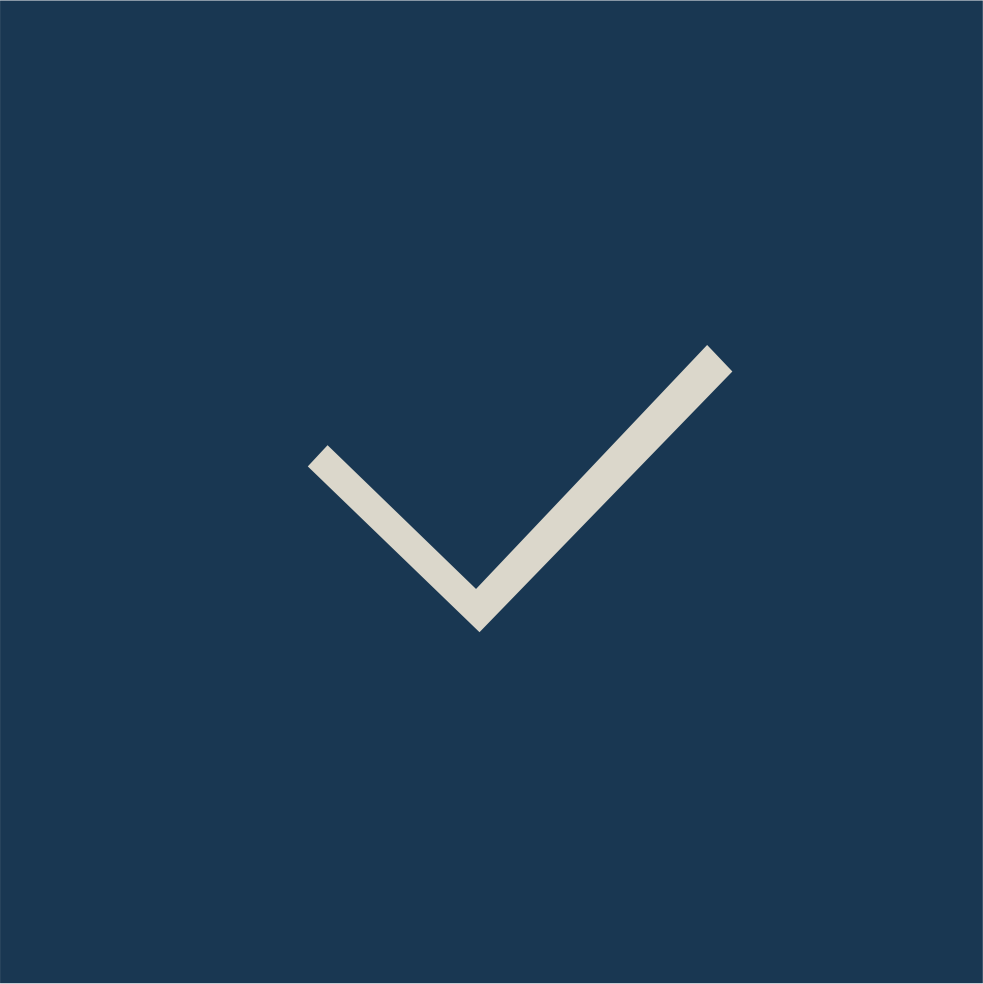 An additional option (with our patented technology) for organic fish farming in areas between cascading plant
Patents
1. First-generation hydro ( This is old and never pursued further as we don't need it cos of a newer model and new patent for the second generation turbines)
Publication Number: WO / 2013/136132
Publication Date: 19.09.2013
International Application No.: PCT / IB2012 / 051238
International Filing Date: 15.03.2012
Applicants: TESLA, Tomislav
Inventors: TESLA, Tomislav
More details > >
---
2. WO2019103634 - Cascading Hydroelectric Power Plant (second generation)
Publication Number: WO / 2019/103634
Publication Date: 05/31/2019
International Application No.: PCT / RS2018 / 000018
International Filing Date: 22.11.2018
Applicants: TESLA, Tomislav
Inventors: TESLA, Tomislav
More details >
---
3. WO2019147153 - The Process Of Air Compression In The Hydroelectric Power Plant
Publication Number: WO / 2019/147153
Publication Date: 01.08.2019
International Application No.: PCT / RS2019 / 000006
International Filing Date: 21.01.2019
Applicants: TESLA, Tomislav
Inventors: TESLA, Tomislav
More details >
Videos
Datasheets
TURBINE SCHEME
Download >
---
SOLAR FARM COMPARISSON
Download >
---
WIND FARM COMPARISSON
Download >
---
FLOOD CONTROL MANAGMENT
Download >
---
PROPORTION WFLOW TO PRODUCES ELECTRICITY
Download >
Brochures
CASCADING HPP ALBANIA CH 1 RIVER CRNI (CASCADING HPP)
Download >
---
CASCADING HPP ALBANIA CH 2 PROPOSAL (UPGRADE)
Download >
---
CASCADING HPP KAZAKHSTAN ON THE URAL RIVER
Download >
---
CASCADING HYDRO PP LITHUANIA
Download >
---
CASCADING HYDRO PP TURKEY
Download >
---
CASCADING HPP INDIA & BANGLADESH
Download >
---
OUR INNOVATIVE CHPP TECHNOLOGY
Download >